Today I'm happy to have Amber guest posting for me. This isn't her first time doing a post for me (you can read her first guest post for me
here
). For those of you who have been reading my blog for awhile might recognize her from some of our fantastic photos she's taken for us (you can see them
here
) - my header was taken my her last year.
I'll let Amber take over from here.
************************************************************************
Hello Life, Experience Needed fans. I am very excited to be guest posting here today. I am Amber and I blog over
here
and
here
I eat, breathe, and sleep fashion. It's constantly on my mind. Unless I am being distracted by my own children Ethan and Peyton, or by the two boys that I nanny. When I go shopping for clothes I will always ask myself how many different ways can I wear this. Fashion is fun, and I feel so proud when I can make a jacket work as a scarf. So today I am showing a little fashion mixology post I created a while back, but love so much its worth sharing again. With the exception of my accessories I have pulled out 8 pieces of my existing wardrobe and put together 11 outfits.
I had a blast creating these outfits, trying to think outside of the box and finding the most ways possible to use each piece.
Do you have fun with Fashion Mixology? Would love to see what and how you put your outfits together!
Thank you Amanda for sharing your space with me, and I hope your fans enjoyed my mixology and will pop over to say hello! xo Amber
The Players:
All three Dresses and rose jacket: H&M
Vest and Shorts: Winners
Skirt and square top: Thrifted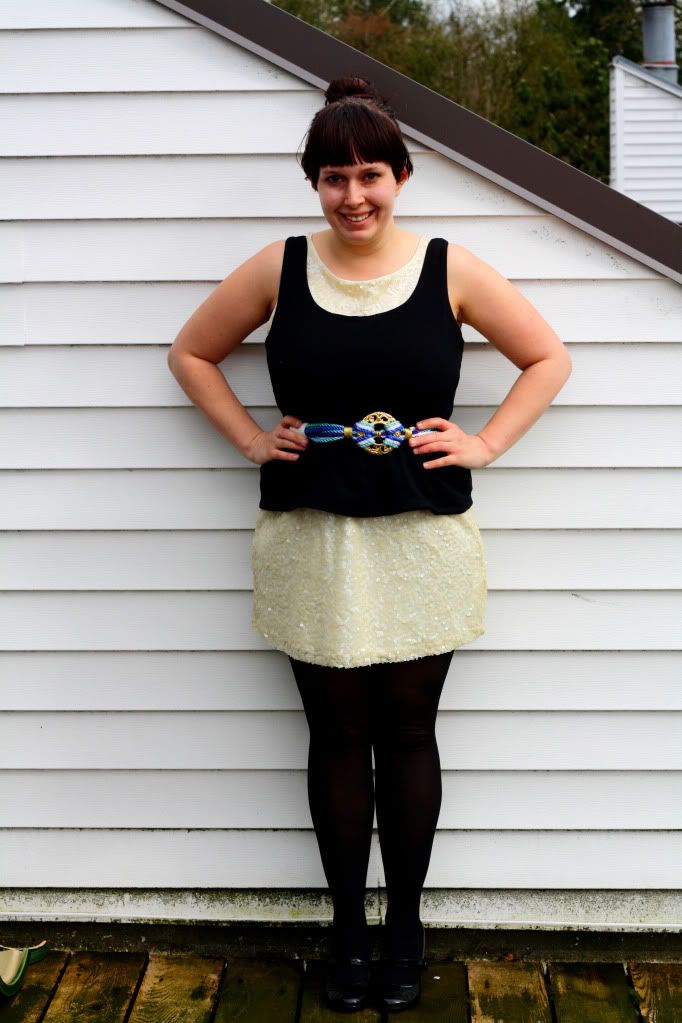 http://ambergioiasmith.blogspot.ca http://fashion-playground.blogspot.ca http://photographybyamberlee.blogspot.ca https://twitter.com/#!/mamberlee